Theta Lake for Education
MODERN VIDEO COMMUNICATIONS AND COMPLIANCE MADE EASY.
With schools across the country ramping up e-learning to adopt distance education models, video conferencing resources like Zoom, Webex, GoToMeeting, and more are rapidly becoming a central part of each schools' toolset for communication and interactive classroom instruction. While video conference-based learning has been increasingly used in colleges for years, it's a relatively new RISK frontier for primary and secondary education.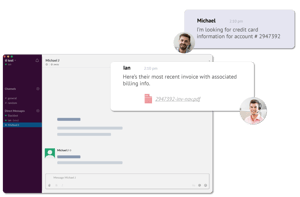 This free brief includes:
Benefits

of integrating a compliance solution to video conferencing services.
Security benefits our compliance suite offers.
Overview of

how Theta Lake integrates into conferencing services like Zoom, Webex Meetings, and more.