Theta Lake for Healthcare
MODERN VIDEO COMMUNICATIONS AND COMPLIANCE MADE EASY.
Since healthcare organizations are managing operations and delivering care using video tools, it's critical that these communication channels are appropriately monitored and supervised to maintain conduct standards and safeguard electronic protected health information (ePHI).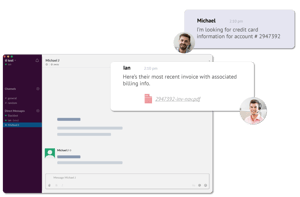 This free brief includes:
Benefits

of integrating a compliance solution to video conferencing services.
Security benefits our compliance suite offers.
Overview of

how Theta Lake integrates into conferencing services like Zoom, Webex Meetings, GoToMeeting and more.