Webinar Series
Creating Better Unified Communications Compliance & Security in a Hybrid Environment

Join us and learn insights into the future of work and hybrid work trends, as well as the compliance and security challenges facing regulated companies. With this webinar series, we'll dig into how Theta Lake partners with Zoom to deliver next-gen security and compliance solutions to enable safe, secure, and compliant collaborations.
Webinar 1:
State of Financial Services Regulations Impacting UC Deployments

Speakers: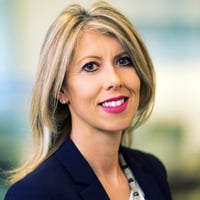 Stacey English - Director of Regulatory Intelligence, Theta Lake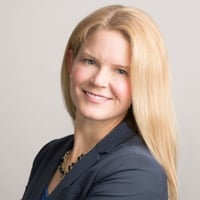 Lisa L Owings - Associate General Counsel for Regulatory Compliance, Zoom
Explore the compliance and regulatory landscape along with recent regulator statements on the evolving impact to modern communications.
Sign-up to learn more about:
What regulators are saying about UC and what it means in your geography
The impact on regulations for end-users and customers vs. compliance and risk departments
Tips and best practices for being both proactive and reactive when managing privacy, compliance and security
Webinar 2:
Leveraging Next Gen Security and Compliance Solutions

Speakers: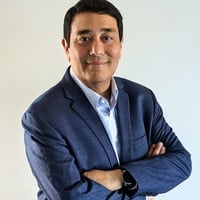 Dan Nadir - Chief Product Officer, Theta Lake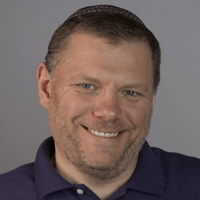 Adi Regev - Group Product Manager, Zoom
Learn how Theta Lake is leveraging advanced Zoom APIs to deliver a best-in-class Compliance and Security Suite for Financial Services.
Sign-up to learn more about:
How to use modern collaboration tools while maintaining compliance
Enabling the hybrid workplace for regulated organizations
Promoting productivity, collaboration, and proactive compliance using Zoom and Theta Lake
Sign up to access both webinars